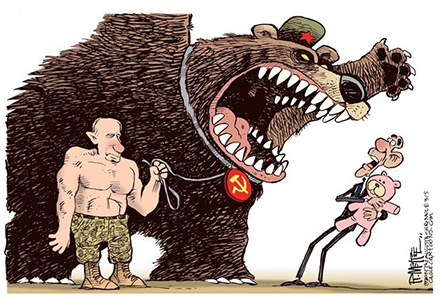 The Gog and Magog connection with Persia (Iran) and other Middle Eastern nations is well known to Bible students from Ezekiel 38.
So, is Russia (Gog) making a significant move, especially in the light of Turkey slapping Obama and supporting ISIS secretly, AND attacking the Kurds who are resisting ISIS?
IS IT TIME FOR THE USA TO EXIT THE MIDDLE EAST, AND THE BEAR TO COMA AND GATHER HIS PROPHETIC GROUP?