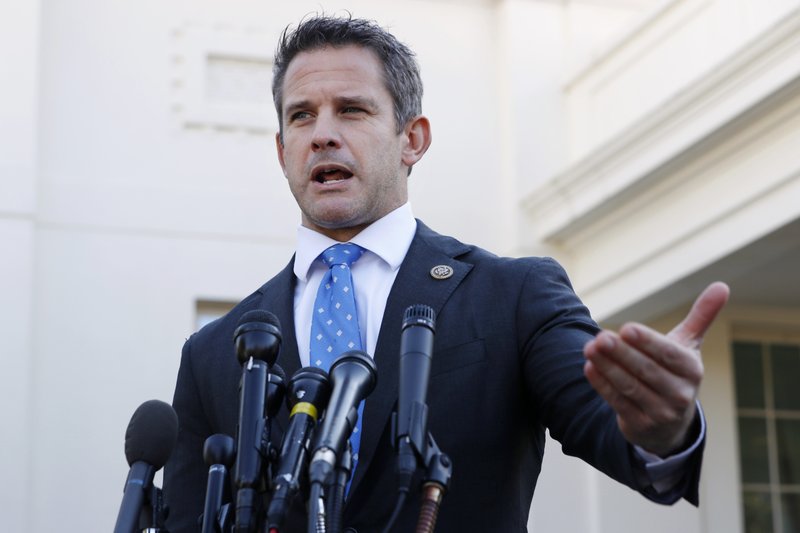 Read this article and weep for America.
https://apnews.com/f7ba2667deda489ea7eb3e173944e734
I am having flash backs from when we were in Ethiopia in 1974 and they had a Marxist coup. I am wondering when we must stop speaking about politics in order to stay out of prison.
And, for the record, Balaams Ass Speaks 100% denies any sympathy of association with the sentiments of Pastor Robert Jeffress of Dallas, Texas. The man is a jerk and a Judas. He has NO business meddling in this thing, and his threats of civil war are blasphemy. The Apostle Paul never meddled in politics............... NEVER. Neither did Jesus.
Trump has lost the election of 2020. All over America, legal recent immigrants from the Middle East and other nations, those who voted for Trump, will NOT be voting for him. Trump's blast is precisely why they fled their home country. Trump sounds very much like Saddam Hussein.
There most certainly is a way Trump can arrest Adam Schiff. Trump can declare the Executive Powers Act, and he becomes Supreme Leader and the only law in America. That Act was signed into law by a Republican named Gerald Ford, which shows how thoughtless some Republicans are.