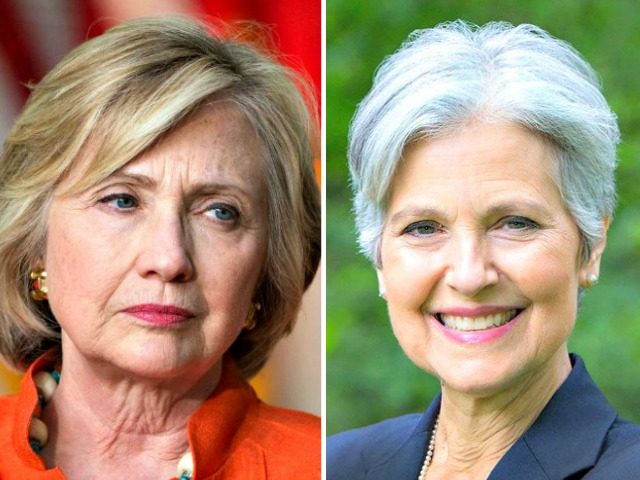 It is hard to discern any other conclusion. Jill Stein is simply gone from the Green Party web site.
CHECK IT OUT
The latest speculation is that Stein has been on the Hillary payroll all along. This is also why she raised $6 million in three days for the recount, while her whole campaign totaled around $5 million.
There is a sinister criminal element to so much of American politics now. We really are a banana republic.