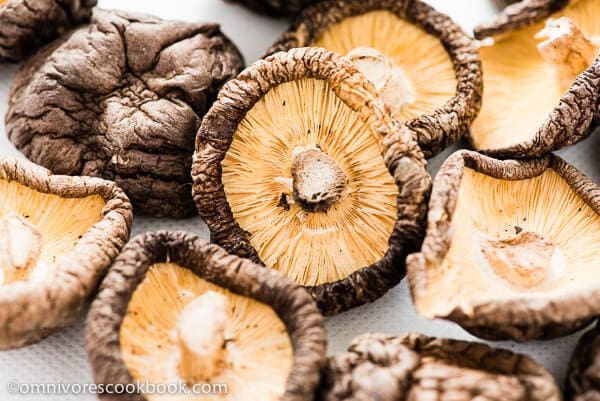 Peanuts imported into the USA from China end up in your Chinese food in restaurants. They may also end up in your peanut butter.
HERE IS AN ARTICLE WHICH SHOWS CHINESE PEANUTS ARE HIGHLY SUSPECT
The point is, the Chinese Government agency controlling food exports claims they are trying hard, but the article clearly shows they have much left to do to make peanuts safe.
Suggestions:
1. Call peanut butter makers, and ask them if they use Chinese peanuts. Do not buy their product if they use Chinese peanuts.
2. Do not order dishes at Chinese restaurants which contain peanuts.
3. Stop buying Chinese vegetables. The Chinese will never get really serious about what is contaminating their exported food until consumers cut them off for a while.
ARE YOU MUSHROOMS FROM CHINA, AND ARE THEY POLLUTED?
It simply is not safe to eat any food imported from China. They use all sorts of chemicals on their crops, and the Chinese Government is well known to be dragging their feet in dealing with this problem.
Also, human excretion is used in some crop fields as fertilizer, and there are pathogens which survive a very long time that can be present. The most deadly food exported from China is very likely sea food of any kind. It is grown in ponds, not wild caught, and these ponds are treated with all manner of suspect chemicals.