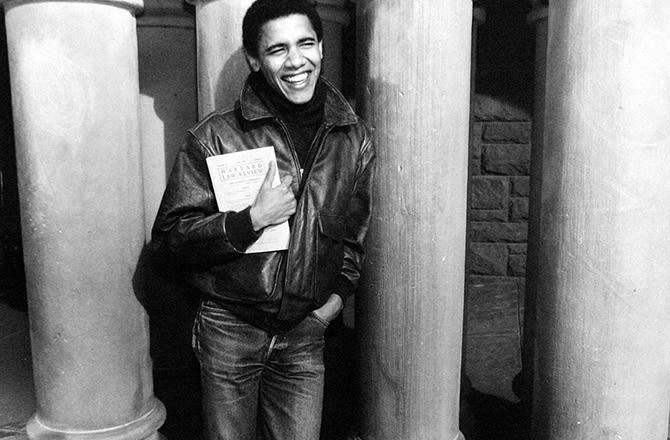 This is hilarious. Barak Obama once promised he would be another Donald Trump. The archetype of success in America was Trump.......... to Obama.
READ THE ARTICLE
So now, Obama has dedicated his years, after being President, to destroying Donald Trump.
What do we call a man who behaves in this way.
James 1:8 A double minded man is unstable in all his ways.
9 Let the brother of low degree rejoice in that he is exalted:
10 But the rich, in that he is made low: because as the flower of the grass he shall pass away.
11 For the sun is no sooner risen with a burning heat, but it withereth the grass, and the flower thereof falleth, and the grace of the fashion of it perisheth: so also shall the rich man fade away in his ways.
Obama is unstable in all his ways.
I predict that Obama will soon fade and perish.