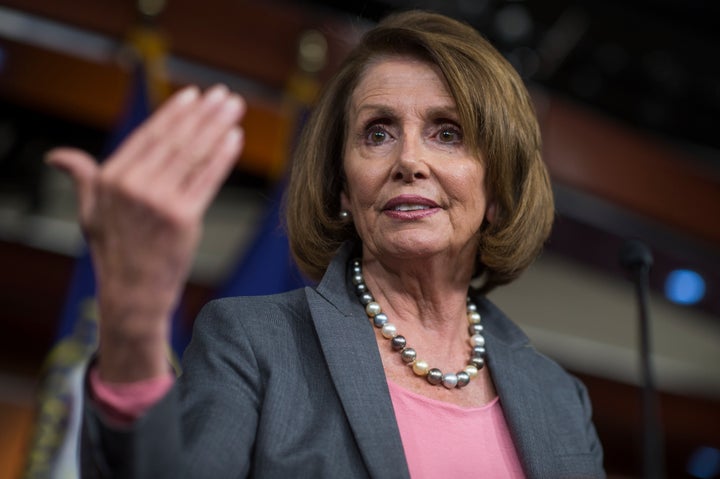 This sort of cheap attack should only be found in Progressive Liberal Neo-Nazis. But, conservatives are going too far in looking for weak spots in people.
Nancy Pelosi does seem to have an issue. But, some of the things she does are not uncommon in very alert and younger people.
HERE IS AN EXAMPLE OF TOO MUCH SUSPICION
Getting a name wrong once in a while, especially where thousands of people are part of you life, is not uncommon for anyone. The facial tick is suspect as a harbinger of mental slipping. I would want to see older videos of her speaking to see if this is something she does as a habit.
So, be careful how we attack people. Talk about policy and principle. The Progressive Liberal mob offer us plenty of targets for political warfare in their moral choices.
The next thing the far right sleuths will be doing is trying to catch some Democrat farting.
HERE IS AN INTERESTING ARTICLE SHOWING THAT CHARACTER ASSASSINATIONS ARE VERY OLD STUFF.