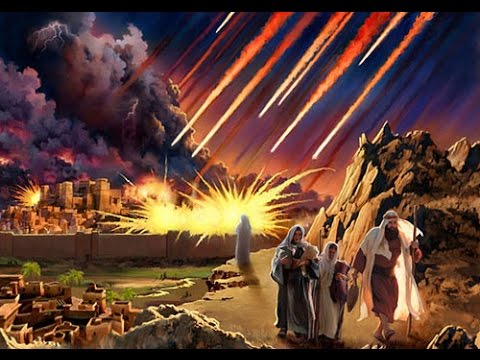 Rev. Thomas Littleton exposes the Southern Baptist flight from the City of God to Sodom.
READ HIS ARTICLE HERE
I have long encouraged Southern Baptists to leave that ship that is sinking into the Slough of Despond. This landmark of slippage morally should help those of you who are slow acting on the holiness of God.
What is terrifying in this article is to see how the SBC leadership are pandering to the same moral depravity that Barak Obama and Hillary Clinton have promoted. This is 100% Laodicean, and the SBC has just told Jesus to get out of the Church and knock to get back in after he apologizes for burning up Sodom.
This is all about rubbish religion.
Romans 16:17 Now I beseech you, brethren, mark them which cause divisions and offences contrary to the doctrine which ye have learned; and avoid them.
18 For they that are such serve not our Lord Jesus Christ, but their own belly; and by good words and fair speeches deceive the hearts of the simple.