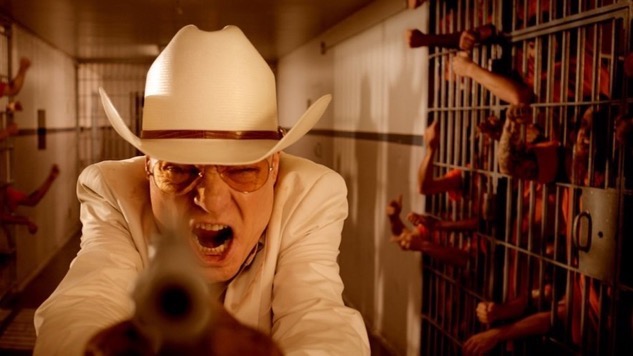 So, Trump makes a speech about immigration in Europe, or about Turkey and ISIS, or about Putin and Syria..... will this be what follows:
"Take Merkel, I love that lady, and I have donated to her political campaign, but you know, she should lose some weight. I mean that. But, we can work with her. She will do anything I ask her to."
"Edogan of Turkey..... that guy needs to take a course in good manners. He is so arrogant and caustic. I don't know how we can work with him."
"I really like Vladimir Putin. That guy is tough. I just wish he would put a shirt on when he goes riding horses."
THINK
What will the world be like for the USA after four years of that?
"Those people in Kenya, I am afraid they just haven't come out of the jungle yet. They need to clean up their nation and make it more friendly to the world."
GOOD DISCUSSION OF THIS AND OTHER ISSUES HERE
Will America like this stuff?
Answer: America will love it because Americans have no idea what is going on in the rest of the world, and we are a nation of bigots toward the world. You know I am right. You can bring up almost any nation in the world, and someone will degrade them as if they are an expert on that nation.
America will love to hear Trump run down other nations, and Americans will never know that the rest of the world hates us intensely.