Lyndon Johnson killed certain people he did not want around anymore, and must Texans admit they either know this, or at least they suspect it. A man in a cafe in West Texas told me of a man Johnson killed in order to buy the man's orchard. That was in about 1967.
The lady at the link report lives in West Texas. Not a good thing I suggest.
So, could our rider on the White Horse of the Apocalypse already be killing his enemies, in particular, his long list of "escorts" from the recent past?
HERE IS THE ONLY THING I HAVE ON THIS THAT SOUNDS VALID
Mike Murdock speaks to Ted Cruz. I agree with Murdock. The National Enquirer has gotten some very big scoops over the years when everyone else was either playing chicken or stuck on stupid. Are they right this time? Again, I agree with Murdock..... it sounds an awful lot like the story will hold. And, if it is not true, why has Cruz not already started talking about suing the NE?
The issue with Ted Cruz is that he is seducing the American Bible belt, Pentecostals and Mormons in particular (cough cough) to elect him because God is calling us all to rally to The Ted. So, if he is a serial hustler, he is not qualified to call the faithful to follow him.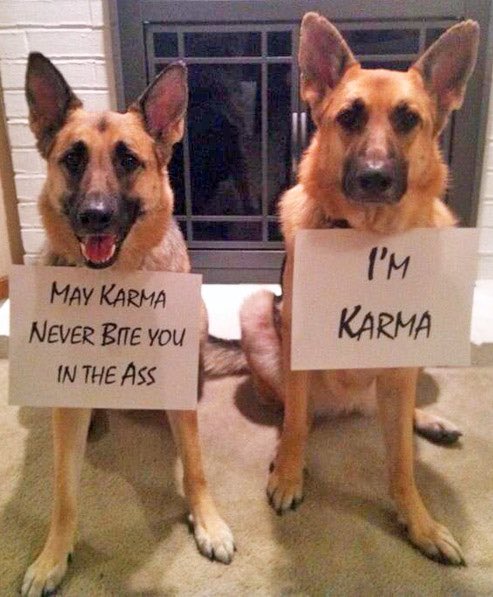 UPDATES:
TRUMP'S RESPONSE TO TED'S WAY TO FAST ON THE DRAW ACCUSATION OF TRUMP AND THE LEAK
You need to understand that the most damning thing against Cruz is his instant accusation of Trump. When this sort of thing happens, a rational, and especially innocent man, will say he suspects the culprit, do 2 to 3 days of "investigation," and then make the accusation. Ted reacted like a kid caught with his hand in the cookie jar. The truth is, Cruz may have just handed Trump the nomination.
FINALLY, ASHLEY MADISON AND CRUZ
If,
BIG IF,
Ted Cruz is really a born again Christian, God may be chastening him for two things:
1) Chasing whores
2) Letting Mormons make him into a fulfillment of Mormon prophecy.