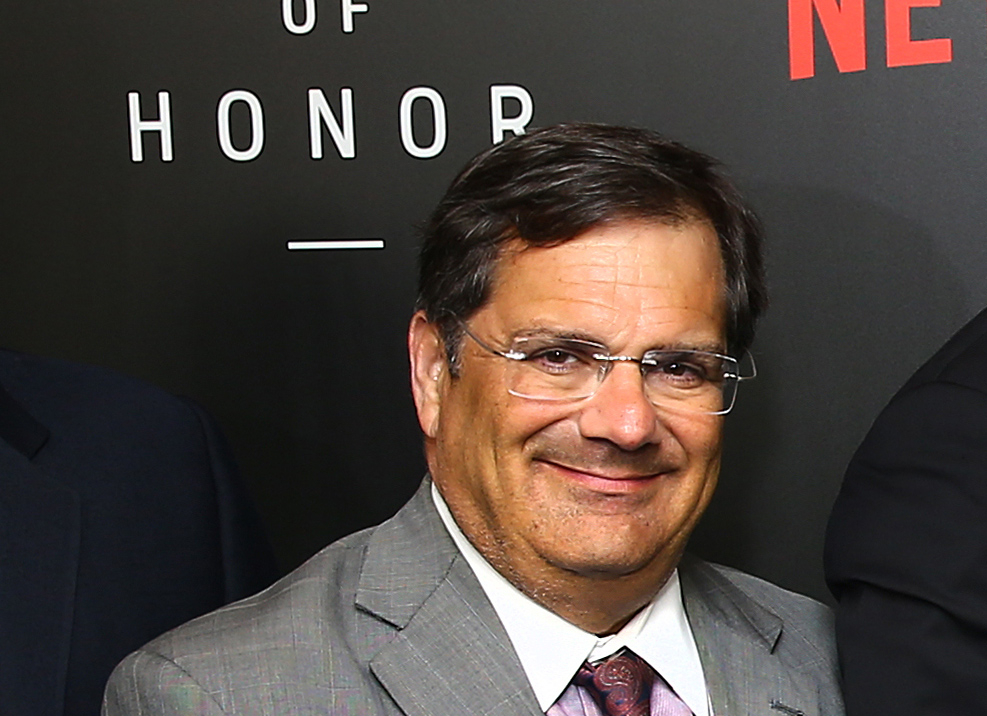 Kayla Mueller was a 26-year-old American Christian aid worker
in Syria. The Islamic State abducted her, and repeatedly raped and
tortured her, then claimed that she was killed during a Jordanian
airstrike. Above, Mueller is shown before her enslavement and
death (left), and during her captivity (right), taken from an ISIS
propaganda video.
President Trump has no more regard for the suffering of Christians at the hands of Muslims than Barak Obama or George Bush did.
In the following article you will see that the Islamic leaders in a number of nations are also allies of the USA, and we are deeply involved with them diplomatically.
READ THE ARTICLE HERE
If you think that America loves Jesus, you are a fool. Nor do our leaders. Seldom, if ever, do any of our Congressmen raise a voice against the religious persecution in nation with whom we are deeply associated.
God sees this, and HE WILL SOON DESTROY THE UNITED STATES OF AMERICA.
I say, AMEN, oh God, you are holy, and you are just.
And, for the record, a truly born again Christian President would be taking action against this plague of Islamic hate for Christians across the world of Islam. President Trump does not care.