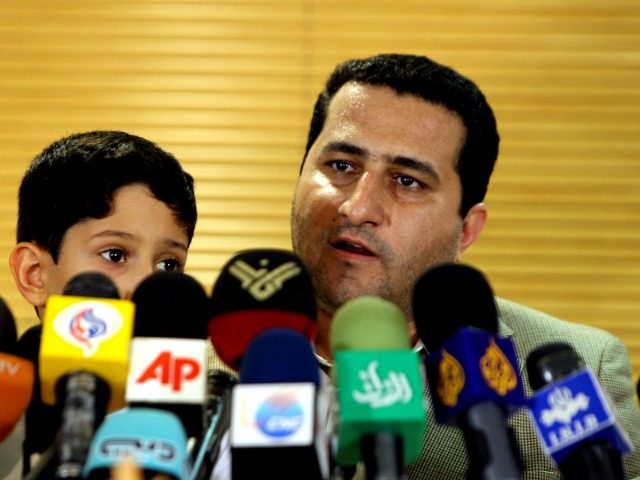 Here is the story of an Iranian nuclear scientist who defected to the USA, gave information to US officials about Iran's nuke program, and then the CIA grabbed him and returned him to Iran.
The only explanation is that Obama and Kerry included him in their deals with Iran, and he was returned so the Iranians could kill him.
This is how Barak Obama, the animal from Chicago, snuffs anyone he wishes to snuff for his own purposes.
READ THE STORY HERE