Global warning is upon us again. This is terrible. I suspect the Bedouin in the Sahara Desert are shivering and all wrapped up in plastic bags they got from the super market in Marrakesh.
This is a sure sign that Global Warming is spreading across the whole world, and soon the massive heat wave will cause the Red Sea to freeze over and Mecca will be the coldest spot in the world.
CHECK IT OUT
TEMPERATURES BELOW ZERO TODAY IN SAUDI ARABIA
Big Al Gore, baby, you might want to postpone your Hajj to Mecca.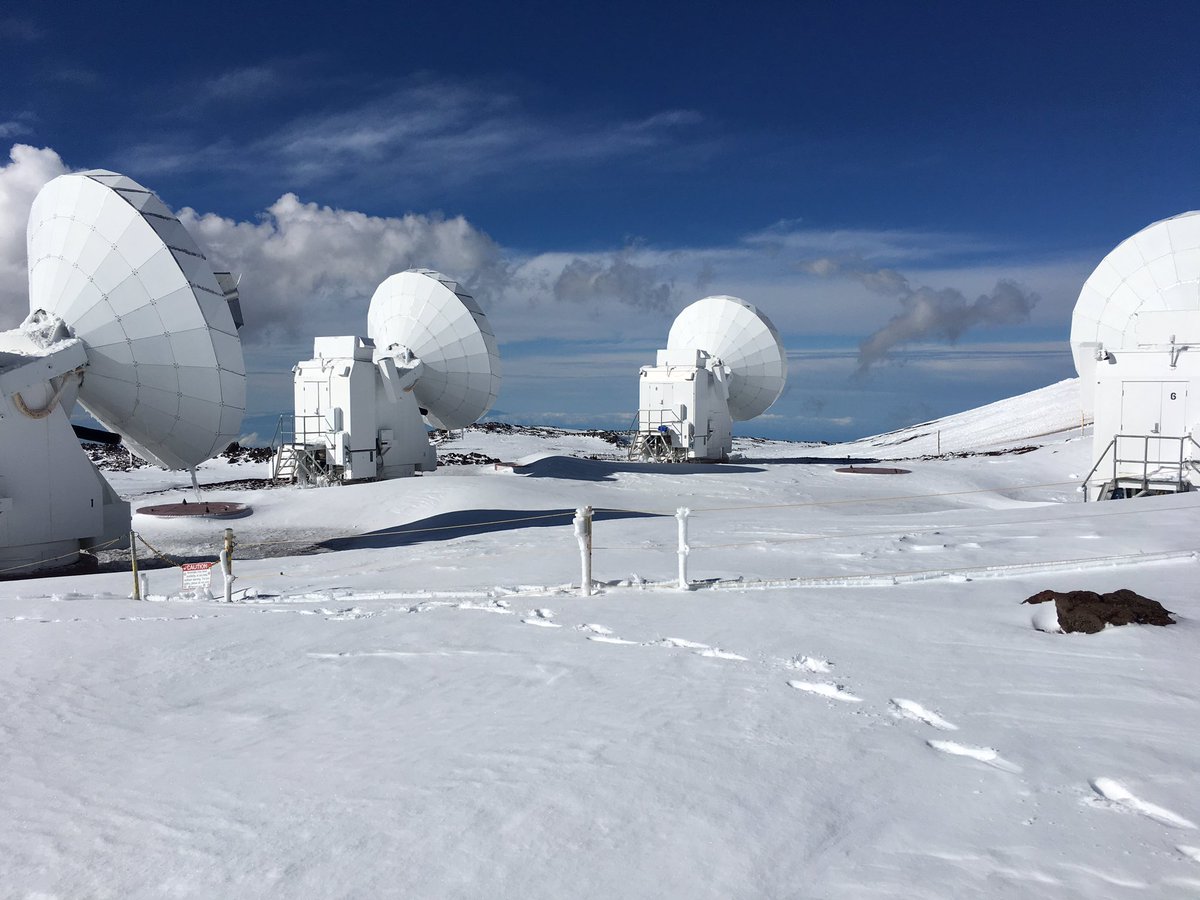 AND THEN, THERE IS THAT TROPICAL PARADISE, HAWAII
What is needed at once is for the Arabs and Hawaiians to doctor the weather charts for the past forty years like NOAA did. This will fool old Dajjal, the demon of weather, and he will stop throwing ice cubes into everyone's happy hour.
By the way, it is a beautiful morning here in the Hill Country of Texas. It got all the way down to 30 F last night, and it will be 53 F today. In a couple of days we will be able to have a picnic. Why do we want this to change?
As to carbon tax, we have no problem with that if the tax are only decorative. But, steel tax work a lot better.
Once again, Balaam's Ass Speaks is honored to present the much coveted Dead Skunk Award to a hero of the age of Bogus Science..... Albert "Gorgeous" Gore, the Tennessee blue tick hound.