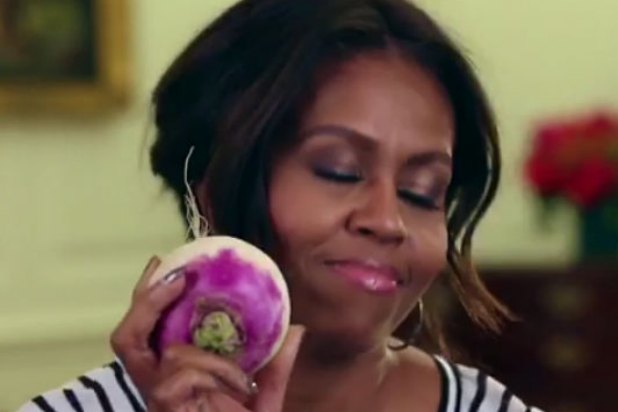 Once upon a time, long ago, American states had the liberty to manage and govern their own lives. Now, with the advent of the racist Liberal Christ hating mob in Washington, and they faggot fellow travelers, each state which governs its own affairs it de
nounced as THE enemy of all of humanity.
Thus, the First Nanny Nag of the USA has attacked Mississippi, and right on their own turf.
READ THE PATHETIC STORY HERE
Proverbs 7:11 She is loud and stubborn; her feet abide not in her house:
12 Now is she without, now in the streets, and lieth in wait at every corner.
It is with great dignity and pompous delight (sounds like an ice cream flavor) that we at Balaam's Ass Speaks wish
to give the Dead Skunk Award to Michelle (Nanny) Obama.