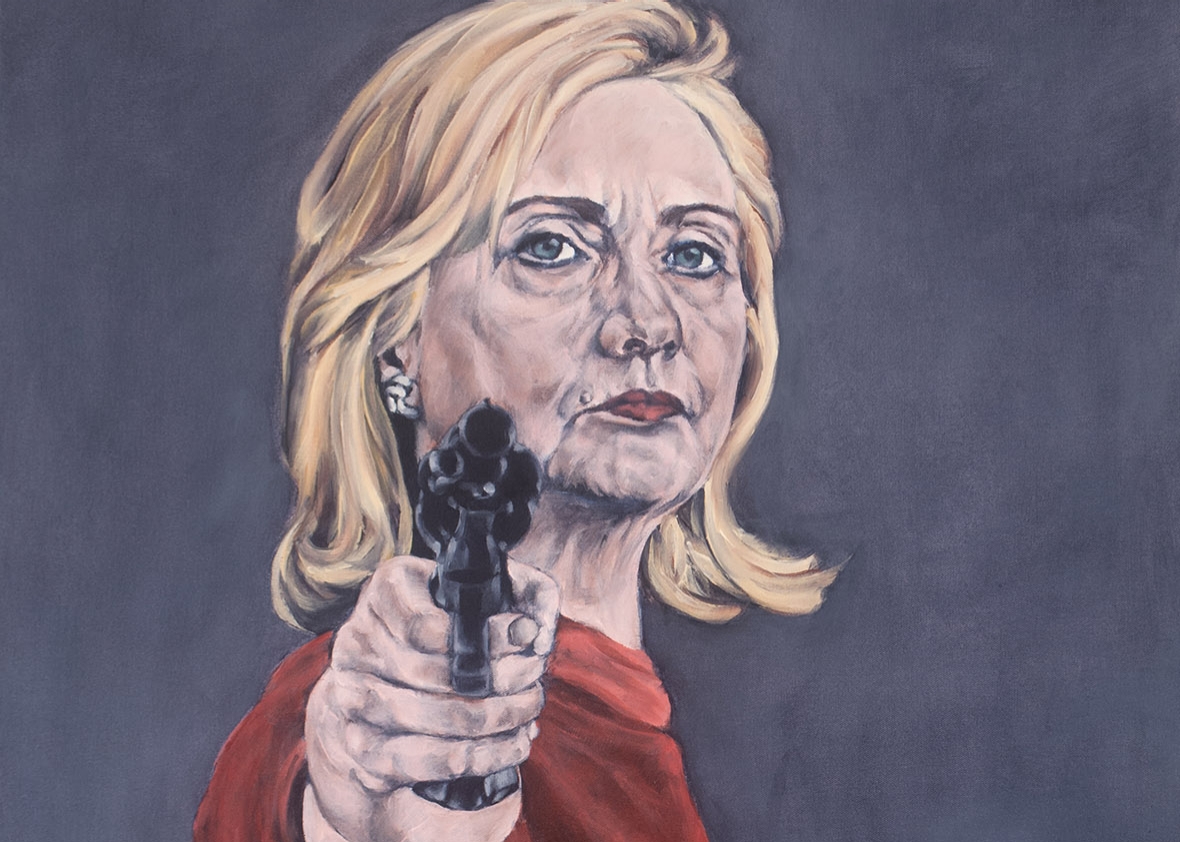 While the US is absorbed in the Hillary scandal, and while the British are voting to hug or hate Europe, the real story is WAR brewing.
You need to read the story again about Russia, Jordan, and the US Military staring each other in the face and threatening to massacre each other.
READ STORY HERE
WW III will have two theaters. Syria with Russia and Iran, and the South China Sea with China.
READ HOW CHINA LOCKED ONTO OUR AIRCRAFT CARRIER WITH A MISSILE
And, do you suppose Xi and Putin arranged this double whammy for the USA?
XI AND PUTIN CONFER
We shall see if Barak Obama decides to go out with a bang, a really big bang that shuts down the USA for years.
You see, both China and Russia have EMP nukes which they can deliver at Mach 10, and our radar would never see them.
Proverbs 24:5 A wise man is strong; yea, a man of knowledge increaseth strength.
All of the US nuclear missiles were retargeted in 2010 to land in the middle of the ocean. Obama did this to avoid an accidental misfire, thus starting a nuclear war. It takes a long time to reprogram these missiles' target telemetry. So, we are sitting ducks, but oh my, you should hear our Generals and President boast of how utterly almighty America is.
But, never mind, Obama keeps slapping the Bear and the Dragon.