HERE THE THE YOUNG TURKS SHOWING THAT SANDERS COULD WIN THE NOMINATION.
So, if Sanders does get the nomination for the Democrats, he will have destroyed both the Clinton's life plan to rule the world, AND Sanders will have destroyed Obama's life plan to rule as UN Secretary General and rule the world of Islam.
Does that sound crazy?
WATCH THIS VIDEO, AND YOU WILL HEAR THE INSIDE STORY ON BOTH THE CLINTONS AND OBAMA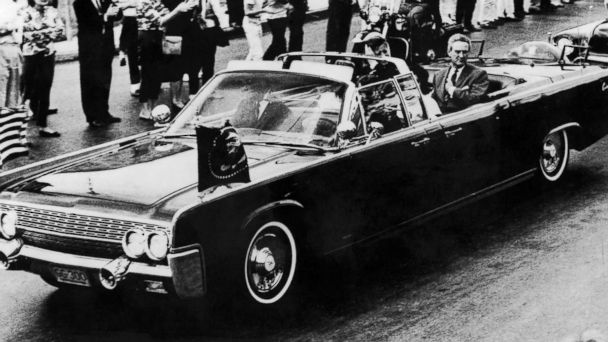 Thus, we must face the possibility that both President Obama AND the Clintons will soon turn loose their thugs to snuff Sanders.
Never in the history of America has such a volatile situation been in place before an election.
The only way Sanders can survive, that is, if he wins the Iowa and New Hampshire primaries, will be to cut a deal with one or the other of the two mobs. That way, he will have an ally of one mob against the other mob. We would still get Bill Clinton or Barak Obama in the UN.
Sanders does not show any sign of playing such a power game, so we must consider the possibility of an assassination soon.
We Bible believers need to pray that God will have mercy on the USA and trash both the Obama and the Clinton schemes.